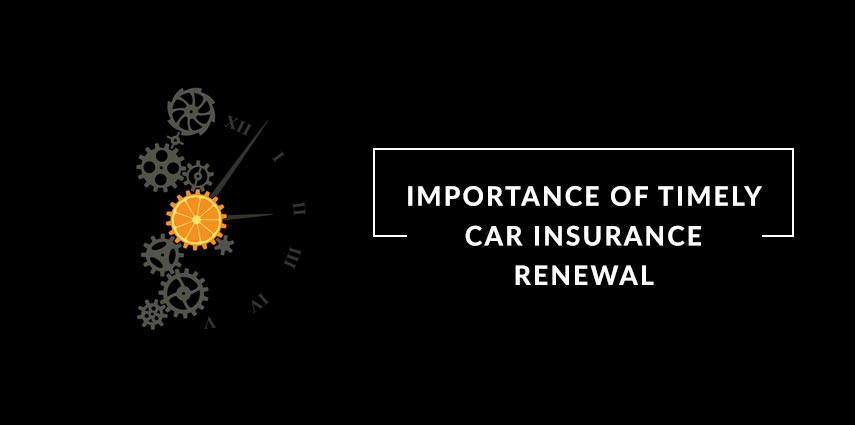 A responsible car owner keeps track of his car service timelines as well as insurance renewal dates. In a country like UAE, timely insurance renewal is absolutely vital as any violation of the law is heavily fined. Driving a car without insurance is against the law in the UAE. Hence, you should renew your insurance on time to save any trouble with the authorities.
Usually car insurance policies are renewed every 6 months or 1 year. Car insurance companies do notify the customer upon renewal of the policy through email or a call. However, in case you miss the reminder and do not renew your policy on time; you may be at a financial and physical risk.
It is also important to note that there is no grace period in insurance renewal. If you fail to make the payment on time; your car will no longer be insured under any policy. Even if you plan to switch insurance providers or insurance policy; you need to do it before your current insurance expires to avoid any risks.
Some difficulties that you can face without insurance renewal are:
If your insurance renewal has lapsed for a long time, you may be required by law to purchase a completely new policy that may be expensive.
A fine/penalty will be charged by the authorities for the number of days your car remained uninsured.
Driving a car without insurance can exposes you to unnecessary risks. You may end up paying damages for your car and other person's car in case of an accident.
Hence, your car insurance renewal date is worth remembering to ensure you face no trouble with the law or in your personal life.