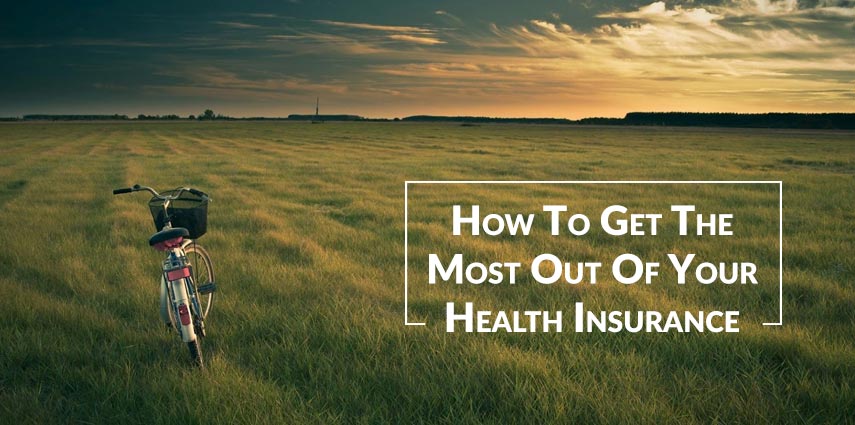 Health insurance is compulsory for the expats, residents and their families living in the UAE. Let's face it, insurance does not come cheap and hardly anyone is taking the proper steps to ensure they derive full value from their health insurance premiums.
Some good tips to kick off the New Year by making most of your insurance are:
1. Choose the right plan
Your family's insurance needs may vary from year to year. Be sure to change your insurance plans accordingly every year. If your wife is expecting, be sure to get more gynecological and neonatal coverage. Similarly, choose the correct insurance if you or your family member has upcoming dental work.
2. Understand your insurance plan
Do not choose and renew insurance plans every year with a blind eye. Be a responsible adult and go through your insurance plan every year. Take note of the different services, payment terms and coverage details that are mentioned on it.
3. Choose in-network providers
Choose the insurance network that covers you and your family's primary doctors. This way you will be charged a low amount for the doctors' services.
4. Plan more doctor visits after your max out on your deductible
Once all your deductibles are met, the amount you pay out of your pocket for healthcare will decrease significantly. Hence, when your deductibles are met, it is time to visit your "extra" doctors such as ophthalmologist, dermatologist, etc.
5. Keep your eyes open for deals and discounts
Keep visiting your insurance provider's website for any information on new perks or promotions. Some insurance companies also offer wellness programs, fitness classes, and detailed check-ups.  Try to avail all these services and discounts from time to time.